Give your insurance coverage the green light.
Rideshare insurance to protect your assets.
Rideshare insurance has become increasingly popular in recent years with the evolution of companies like Uber and Lyft. If you're working for a rideshare company, you'll need special protection that isn't covered under your basic personal auto policy. Learn how rideshare works and what you can do to make sure you have the right protection for your vehicle.
What is a rideshare service?
Rideshare is any transportation service in which clients use an online app to request rides from nearby registered drivers. The drivers pick up their clients and drive them to their destination for a fee. No cash is exchanged because payments are processed electronically through the app.
How does rideshare insurance work?
Typically, rideshare companies, like Uber, offer insurance protection once a driver logs into the app, but coverage might be limited until a ride request has been accepted. A driver's personal policy will usually have coverage exclusions during this period as well. Also, just using a vehicle, under a standard personal automobile policy, may invalidate the entire policy for any and all claims. An auto policy with rideshare insurance can fill these gaps in coverage.
Currently, there are two ways to get rideshare insurance.
Personal Auto Policy
You can add a rideshare endorsement to your personal auto policy through specific companies we offer. This may be your best option if the rideshare company you're working for doesn't require you to carry a commercial policy.
Commercial Auto For-Hire Livery Policy
This is a type of commercial auto policy typically reserved for businesses that transport people such as a luxury vehicle or taxi service. Rideshare drivers qualify for this type of insurance because they generate income from transporting passengers. The cost of rideshare insurance is generally higher under a for-hire livery policy because it isn't exclusively intended for rideshare drivers.
The good news is that you wouldn't need a separate personal auto policy since a for-hire livery policy can cover you for both business and personal use. This allows Uber and Lyft Drivers to also provide scheduled time pick up and drop off type business. This coverage can provide the necessary limits required by the MA Department of Transportation.
Rideshare insurance has gaps.
Rideshare companies offer full insurance coverage after you've accepted a ride request and while you're driving passengers, but coverage is skimpier while you're waiting for a request.
You probably need a rideshare policy.
Rideshare drivers should look at what's covered in both their personal car insurance policies and the rideshare company's insurance. To be fully covered, you will need either rideshare insurance or a commercial auto policy.
Coverage availability can be difficult to obtain.
Not all insurance companies offer rideshare insurance policies. Therefore, H. Levenbaum's access to rideshare insurance coverage can prevent you from having to obtain a commercial auto policy to be properly insured.
You may risk your personal coverage.
Even if your rideshare company offers full coverage during all phases of the job—before, during, and after ride requests—your personal auto insurer could drop you if you don't disclose you're a rideshare driver.
Call H. Levenbaum Insurance Agency at 617-825-3900 and speak with one of our specialized insurance agents to review the various coverage options available to you, and or, your business.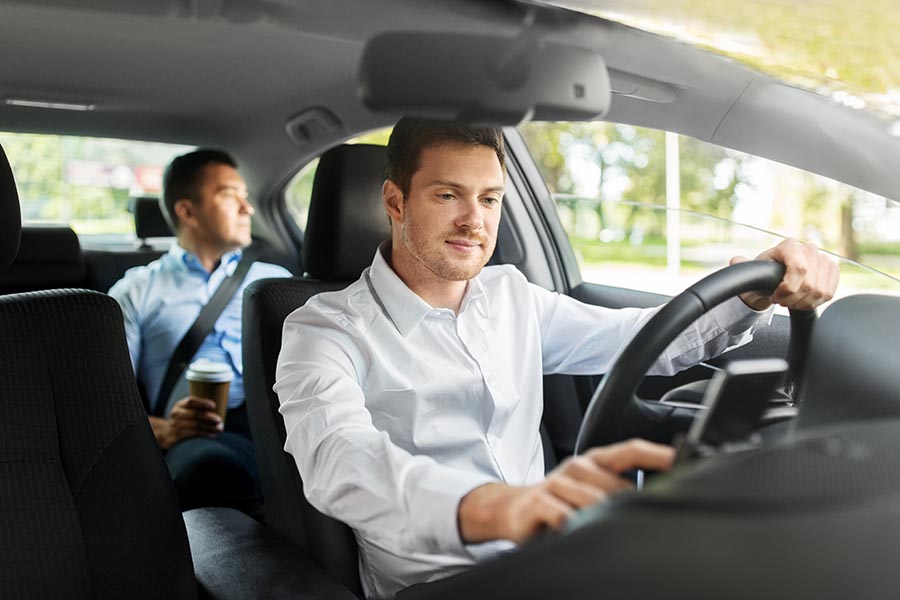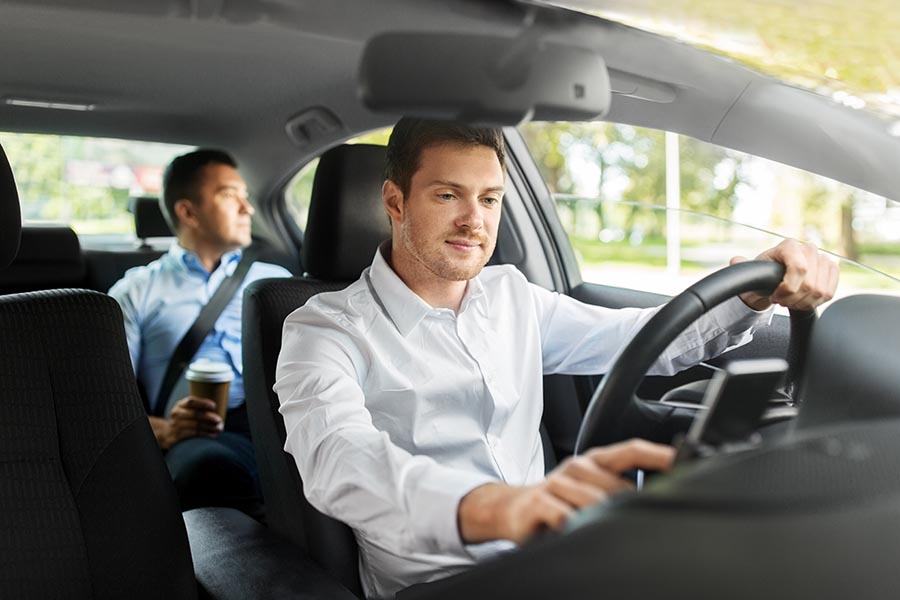 Get Started Today
As an independent agency, we are here to help you find the right Rideshare Insurance coverage.
Get a Quote
  Rideshare Insurance Quote Request
As an independent agency, we are here to help you find the right coverage.
Get a Quote
It only takes a minute to get started.
Fill out the form, we'll be in touch.

Review options with an agent.

Get the coverage you need.
Would you rather discuss this in-person? Get in touch with an agent today!